ABOUT CHOICES 101
"Choices 101" is a school assembly program that encourages students to recognize that the choices they make today have a direct impact on their future.  Why Choices 101? It's pretty simple. Kids everyday are making powerful choices. Your students right now are choosing friendships, relationships, colleges, and careers. In this pivotal time of their lives, teens need more than information. They need formation. They need direction.
Ken presents a very bold and positive message about the life choices we all have to make in a personal interactive audience style. It was an excellent program and one that I would recommend to any high school in America.– Marion Shaw - Principal, Aynor High School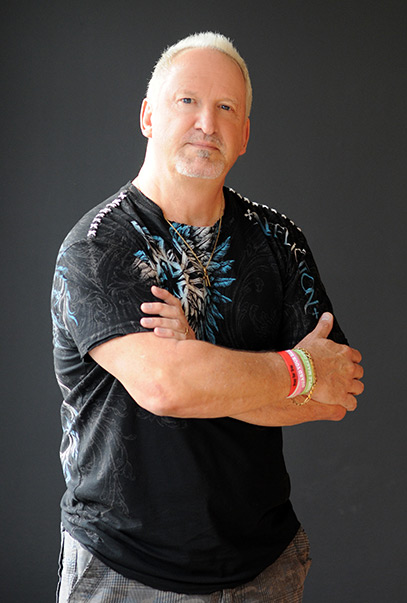 "You are always one choice away today from a different life…"
Ken's hope is to come alongside teachers and administrators and offer encouragement to students. By including fun, entertainment, and his own life story, he creates the perfect platform to inspire students to think hard about the life-changing choices they make every day.